A bright meteor illuminated the Norwegian night sky in different colors.
The meteor crash was spotted in the southwest of the country on Saturday evening and prompted locals to call authorities to reveal its origins. Police in Agder assured locals that it was probably a meteorite.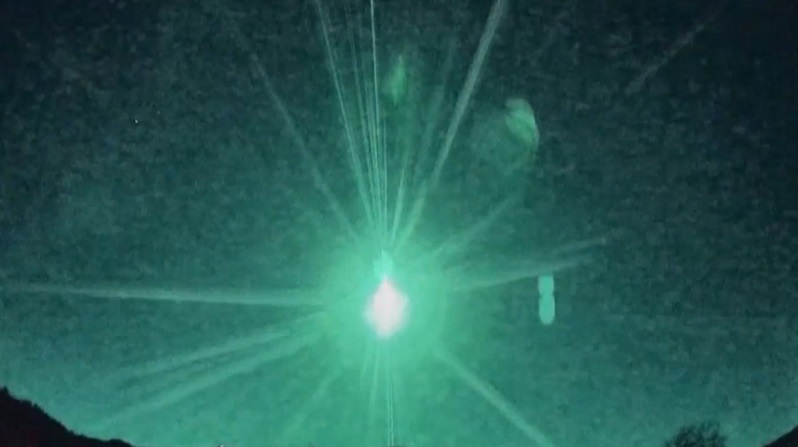 The meteorite flashed in different colors as it passed through the atmosphere.
"Police received a call for a strong light beam in the sky, which alternated in several colors – it was visible from the Vigmostad area," police wrote on Twitter. "Police contacted the Meteorological Institute, which suggested it could be a meteorite.
The Norwegian Meteorological Institute confirmed that the meteorite belongs to the annual rain called North Tauris.